Proprietary non-distilled process
Our process yields a non-aroma oil ideal for topical use.
An effective means to maintain and enhance skin beauty and comfort.
Without any chemical load or drug interaction.
A quick and effective at hand care for injuries to the flesh and skin.
A safe natural antimicrobial action. Laboratory tested.
For you and for all others in your care.
Cellular regeneration building blocks by Nature.
Near Magic Oil is made from Frankincense by an ancient proprietary extraction process.
Different from the distillation process used to make Aromatherapy Essential Oils.
Near Magic Oil should not be substituted for Aromatherapy applications.
Dr. Maryanne Demasi -
'Statin Wars
Have we been misled by the evidence?'
Penicillin -
a dangerous medical
breakthrough? |
DW Documentary
(Penicillin documentary)
A Section Subtitle
Write one or two paragraphs describing your product or services. To be successful your content needs to be useful to your readers.
Start with the customer – find out what they want and give it to them.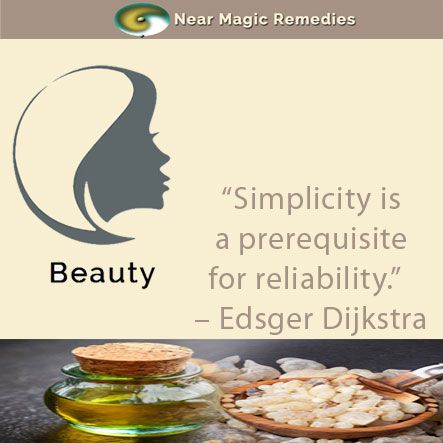 Nearmagic Oil
Cellular regeneration building blocks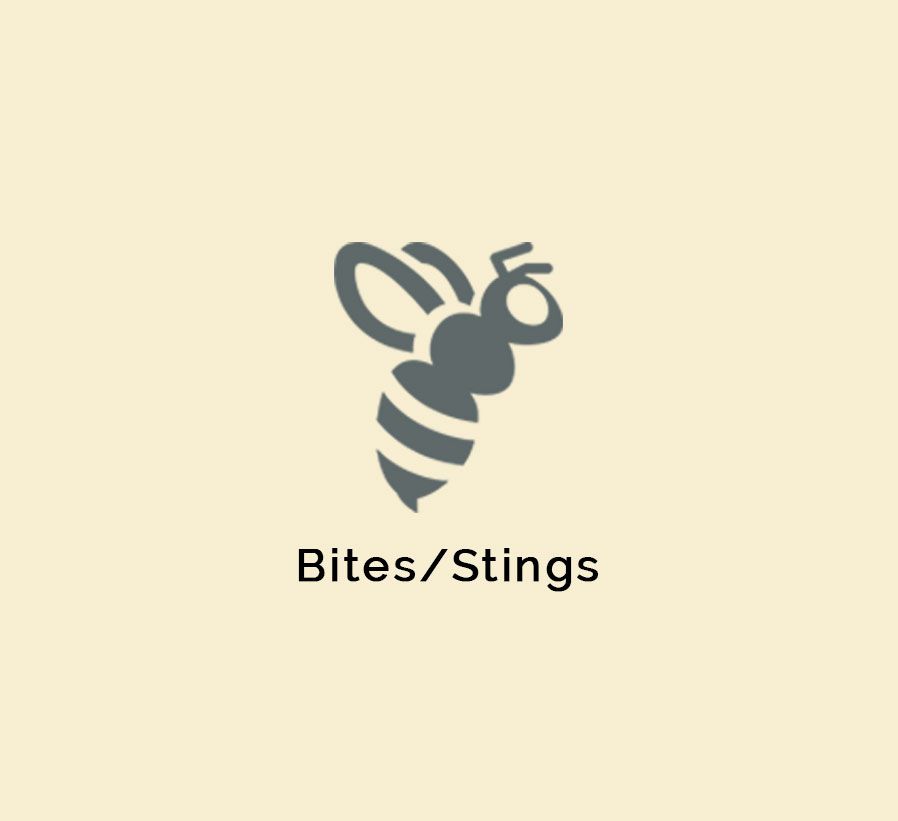 Nearmagic Oil
many uses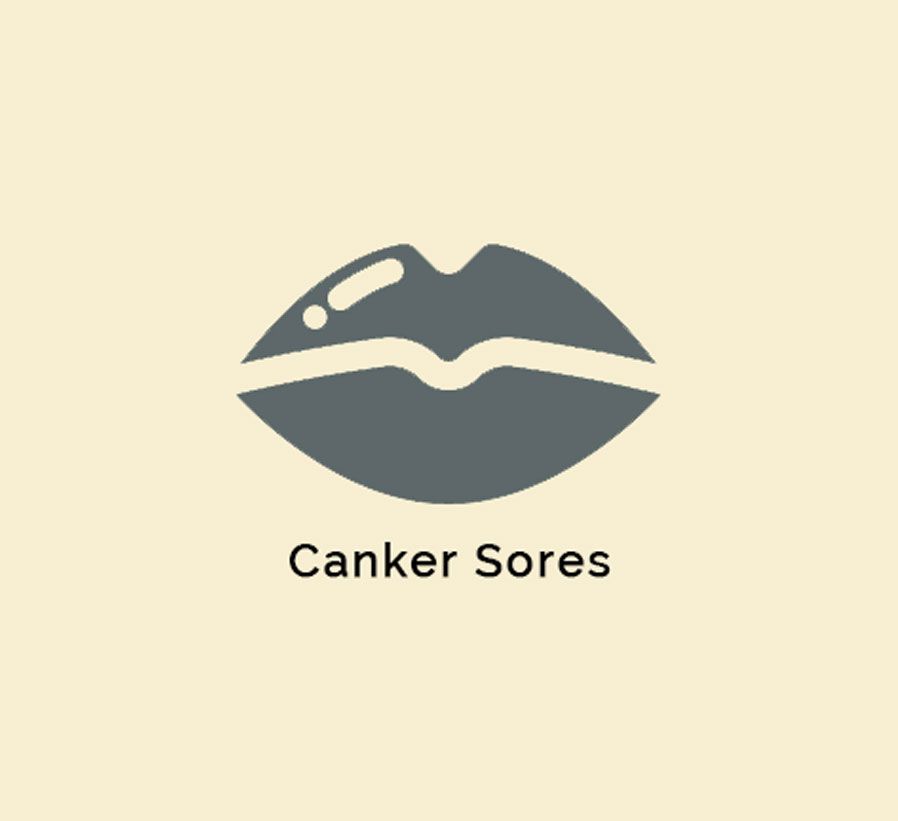 Nearmagic Oil
soothing & comforting

Nearmagic Oil

Good for you always everywhere.
Get answers to your questions by our support team.

---
---