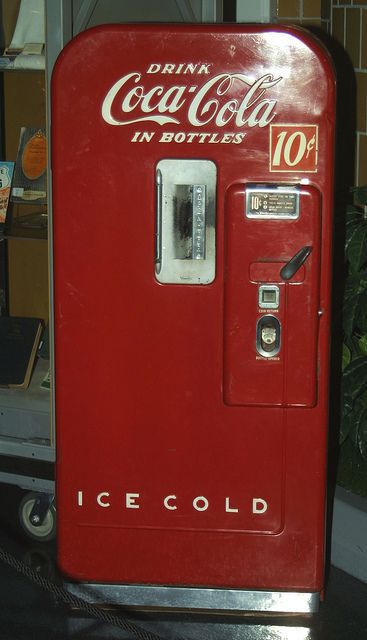 Now more than an Oil vending Machine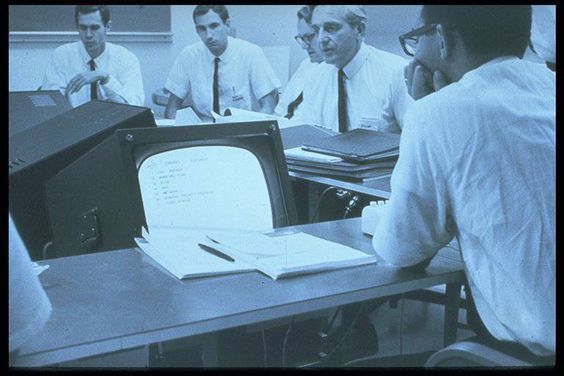 Interactive Support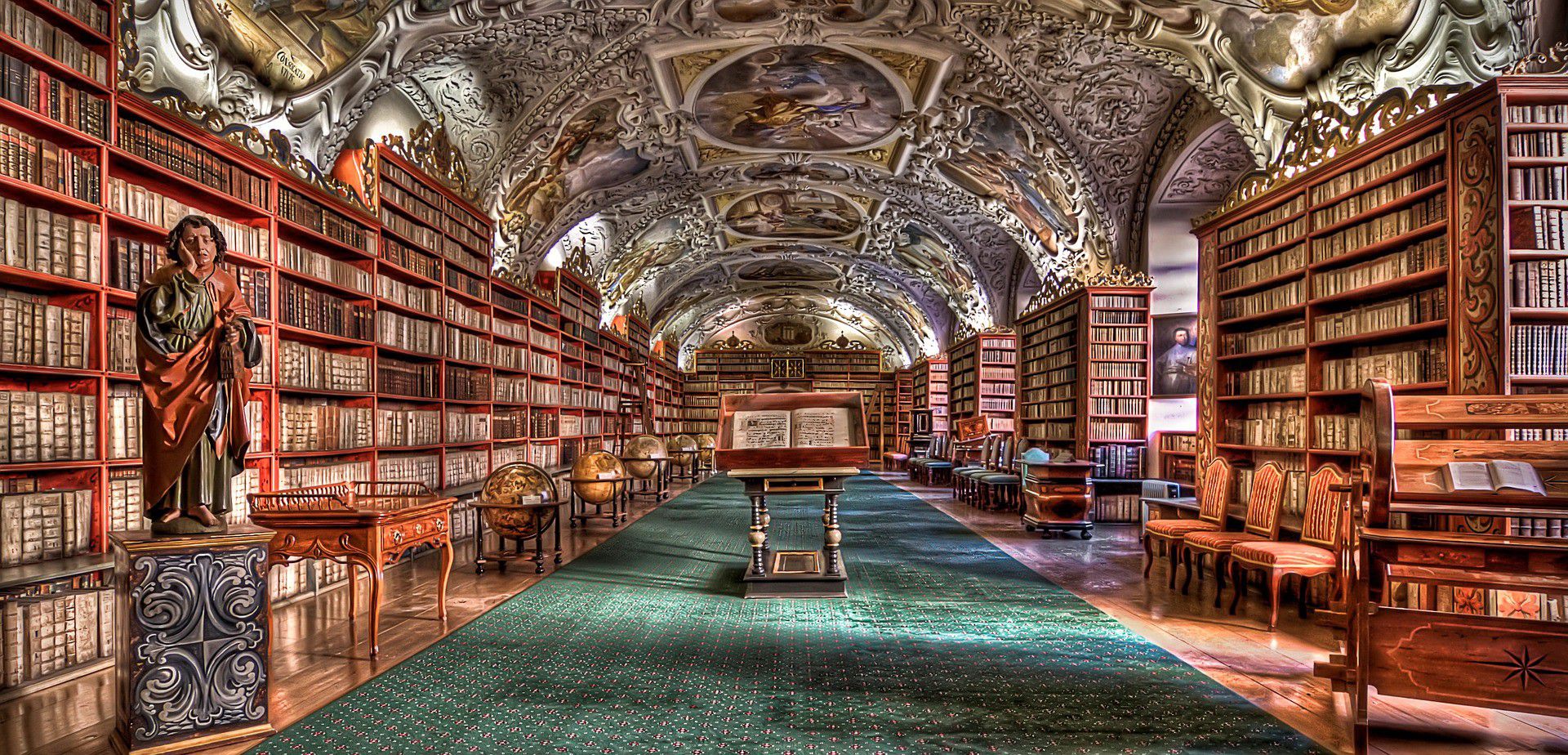 Lifetime pursuit of wellness.
Seen somethings.
Willing to share insights. 

We have a vast knowledge base. We invite health care professionals as well as health enthusiasts to help organize our data for educational purposes.  Support from Techies is needed. Share your knowledge with us and we will share wellness navigation for your specific needs. You don't even have to share anything just ask. And anyone that would like to add to our knowledge repository will be graciously received.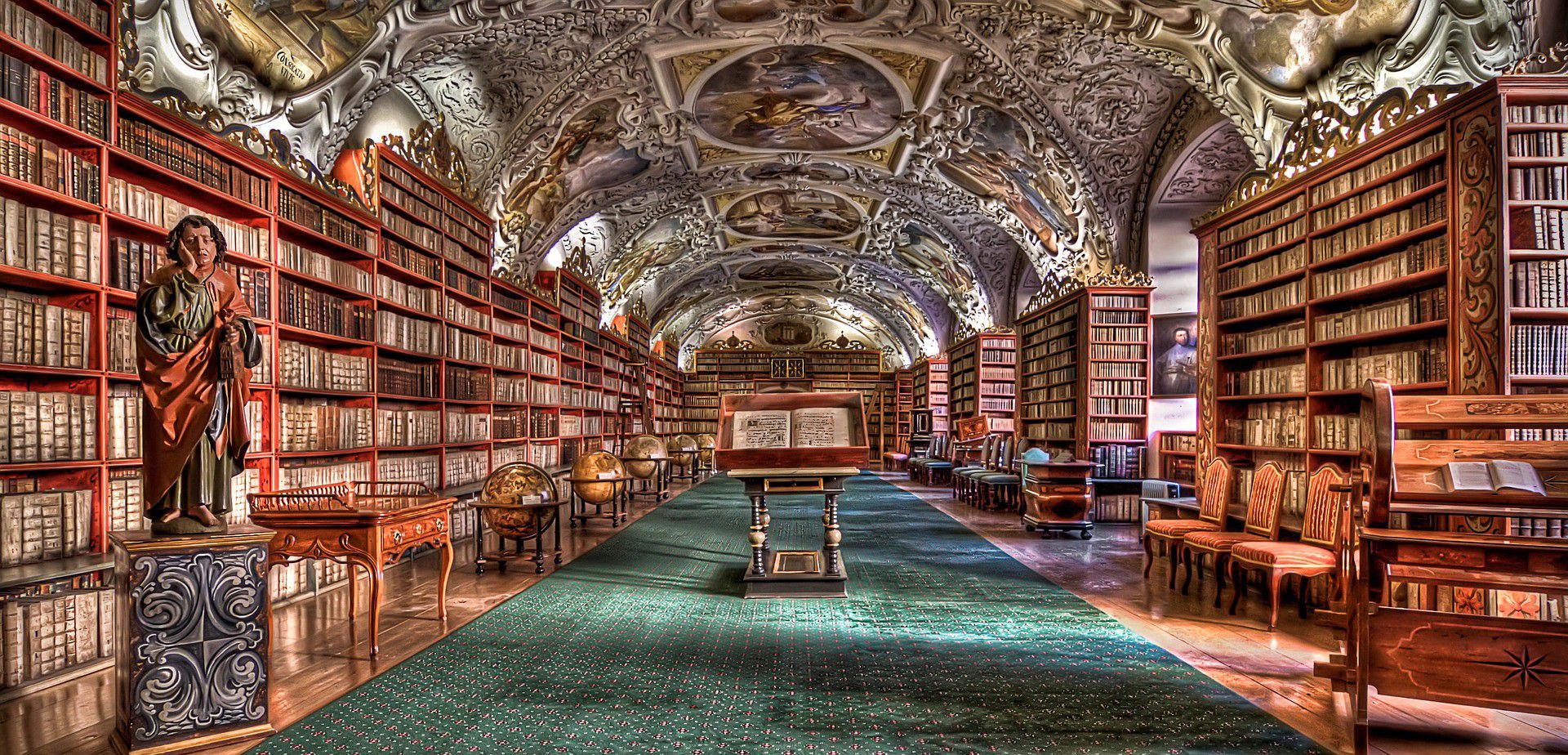 Our Knowledge Repository

It would be imprudent to sing glories of or give star ratings to our own resources and Repository.
The knowledge of The Near Magic Oil was received fifty years ago.
 By that Time I had already been in pursuit of everything to do with Wellness from every angle. Only the young and imprudent choose such journeys. In the years unfolding since then, a vast amount of knowledge and validations have dripped into our reservoir.
Just ask us thru our support ticket system and we will pull up relevant data and connected knowledge resources.
Your asking will help organize the data.